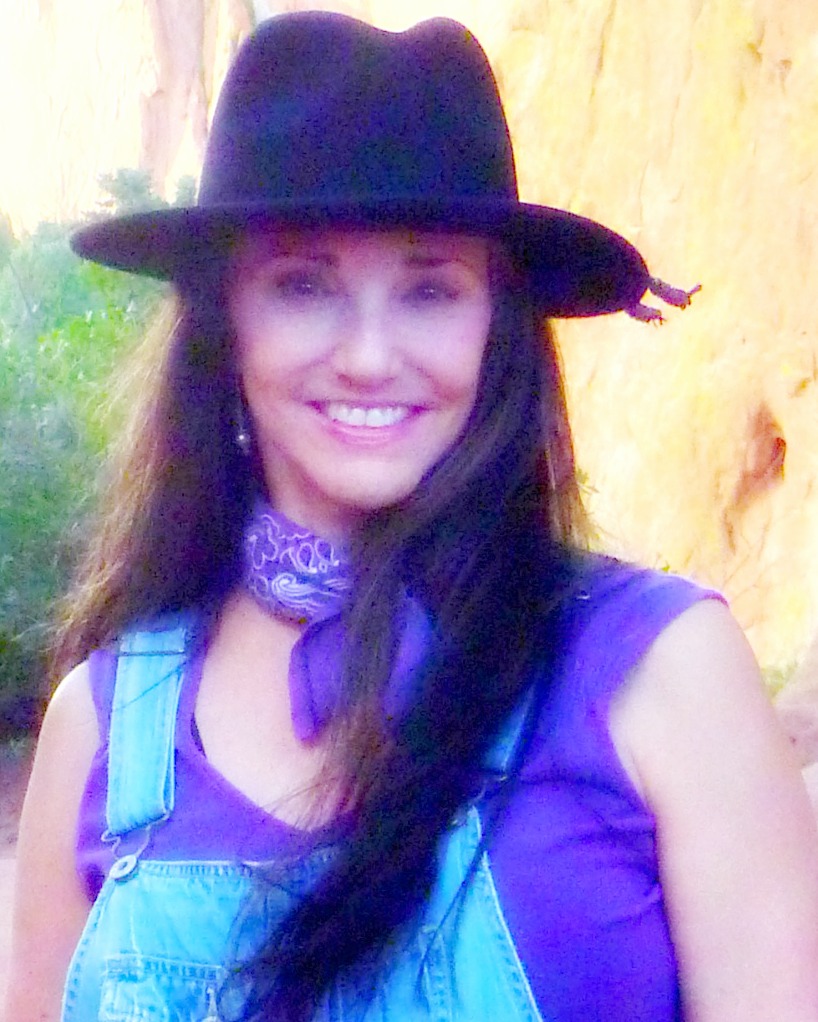 Heart Beat Radio, hosted by singer/songwriter Beth Williams features some of the best in emerging singer/songwriters and performers gleaned from our CD Review section. Each issue brings you a new mix and we will post the current and past programs on this page.
These songs are original material and the copyrights are owned by the artists or their label. All songs have been cleared with the copyright owners for inclusion in these compilations.

The Shows
Show #1 Fall 2017 featuring host Beth Williams and Bob Charles, Kinky Friedman, Carmen Caroline, Roxy Roca and Charlie Beaver. Runtime: 43:22

Sponsorship
Your business can be the sponsor of a show and display your commitment to Texas music and artists. We acknowledge your sponsorship at the top of the show and will insert promotion for your business in one of the show's "donuts"
Syndication
Are you a web or radio broadcaster who may have interest in Texas music? We have versions of the show that you can easily modify to insert your sponsors or advertisers into the program. The donuts are left empty for you to fill. There are some conditions to using our material so give us call for details.
For sponsorship or syndication information, contact Greg Forest.